Our Community
Gathering
Place
Rail District Market
The Centre of Our Community
The Rail District Market is where Fraser Valley culture roots down, reaches out, and rallies together. Situated where the Historic Downtown meets the Rail District neighbourhood, it provides a gathering place for the creators, entrepreneurs, and connectors of a growing community. Business incubators, co-working professionals, pop-up restaurateurs, local and touring musicians, workshop facilitators, and farmers alike all find space, support, and opportunities to share here.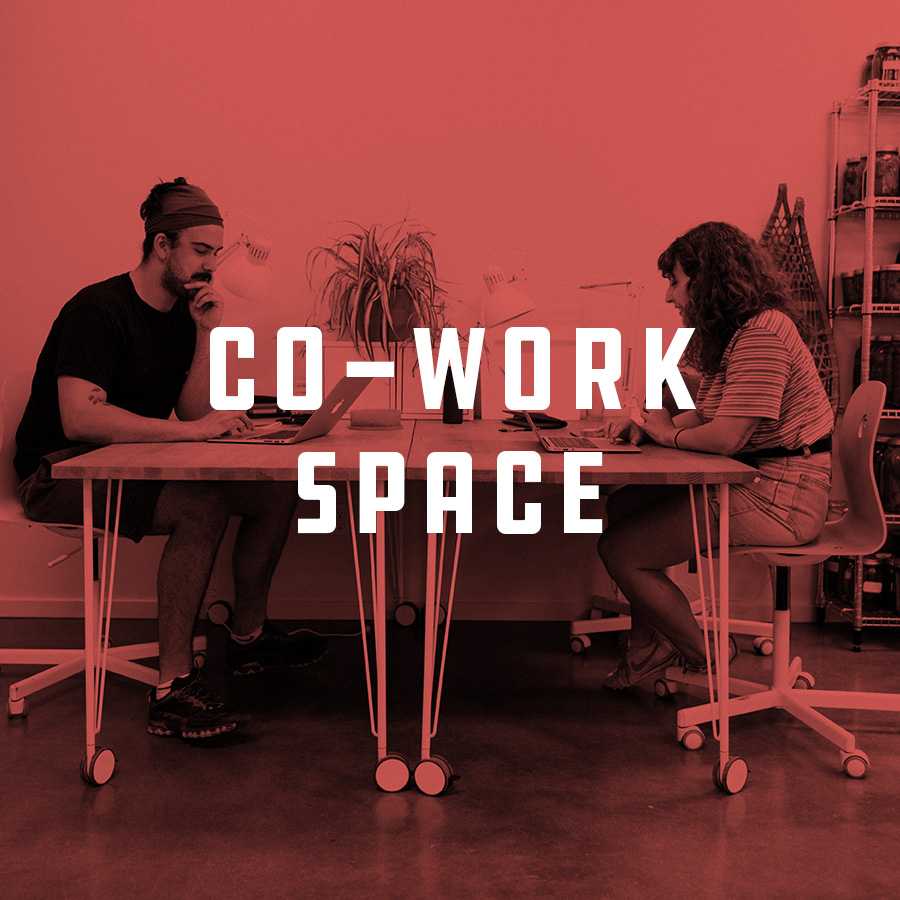 Co-working space
Community Collaboration
As the Fraser Valley's entrepreneurial culture grows, the visionaries pushing it forward need flexible, friendly workplaces to gather, collaborate, and share ideas. Our co-working spaces offer work-at-home professionals a positive and inspiring alternative to isolation. It's a place to get a solid day's work done, and connect with the other big thinkers shaping the community.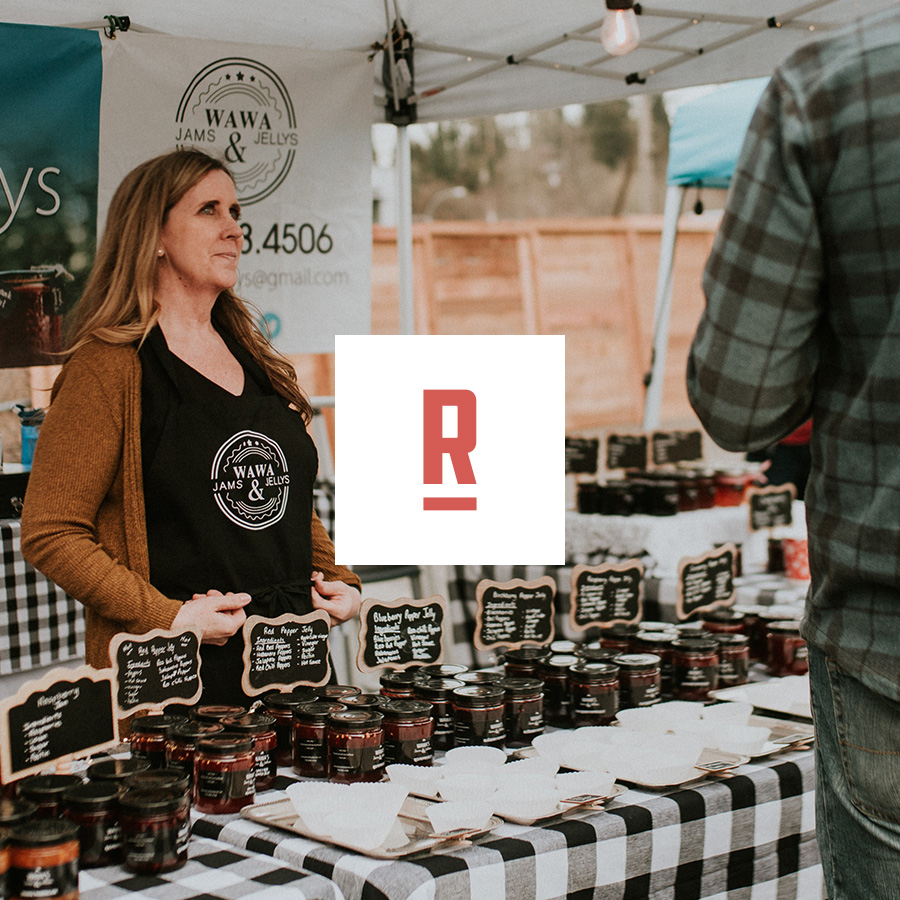 Farmer's Market
Eat fresh,
shop local
From May to November, the Rail District Market hosts a weekly Thursday Market from 4-8 pm. The Thursday Market showcases local food producers following farmer's market principles of "making, baking, growing, raising, or wild harvesting" whatever they sell. It's a unique and fun event for the entire family, with kids play areas, local music, workshops, and demonstrations.
Music + Events
Showcasing
local talent
The Rail District Market offers the Fraser Valley's pre-eminent turnkey event space, with a world-class PA system and the capacity to host 60 attendees. This is where the best local and touring talent has a truly effective platform for connecting with audiences.
Community Partners
Thank You
The Rail District Market reflects the collective efforts of the community partners who built it and now support it. Thank you to the varied and visionary organizations who make it all possible.