Vision
True Local Pride of Culture & Place
The Rail District. It's where the Valley's cultural heart beats, powering a network of entrepreneurs, artists, and (only slightly unhinged) change-makers.
Centred around the revitalized Rail District Community Market, the Rail District stretches all the way up to the old Clayburn Brick Factory and down to the southern tip of West Railway St.
But the Rail District is more than a neighbourhood. It's a mosaic reflecting the partners who pitched in the resources, imagination, and nose-to-the-grindstone work ethic to build it. These local business owners, homebuilders and cultural influencers had one thing in mind: make a place where the Valley's next generation feels right at home. Inspired, supported, and ready to create something beautiful.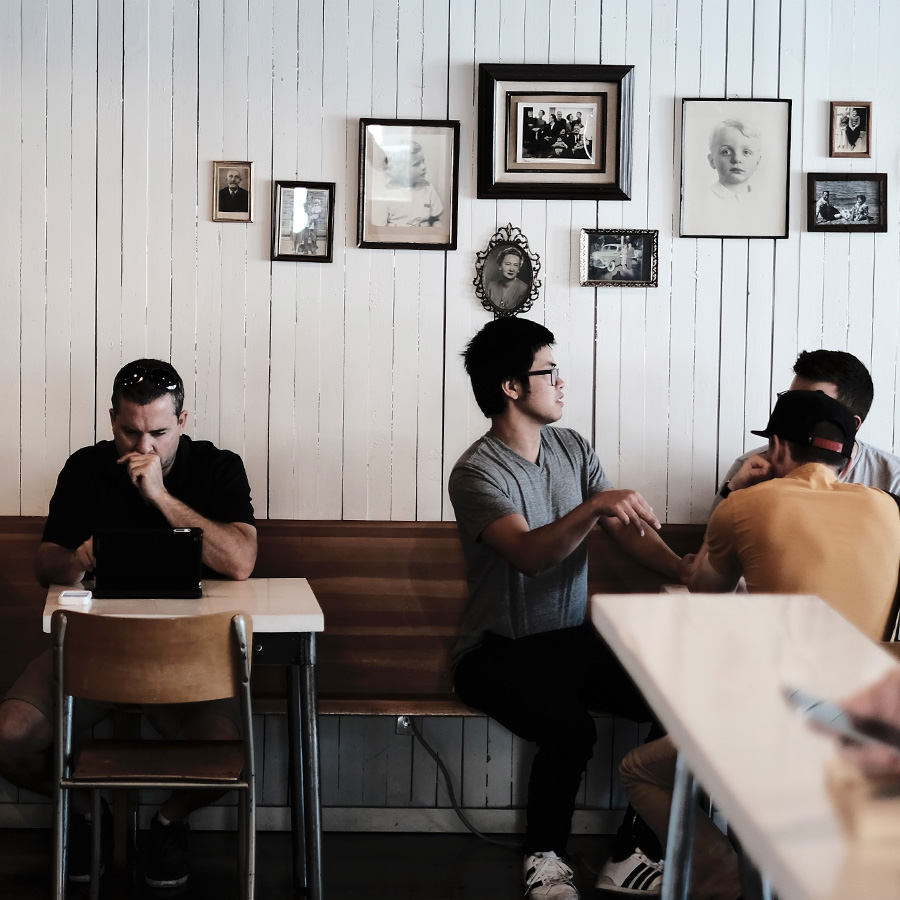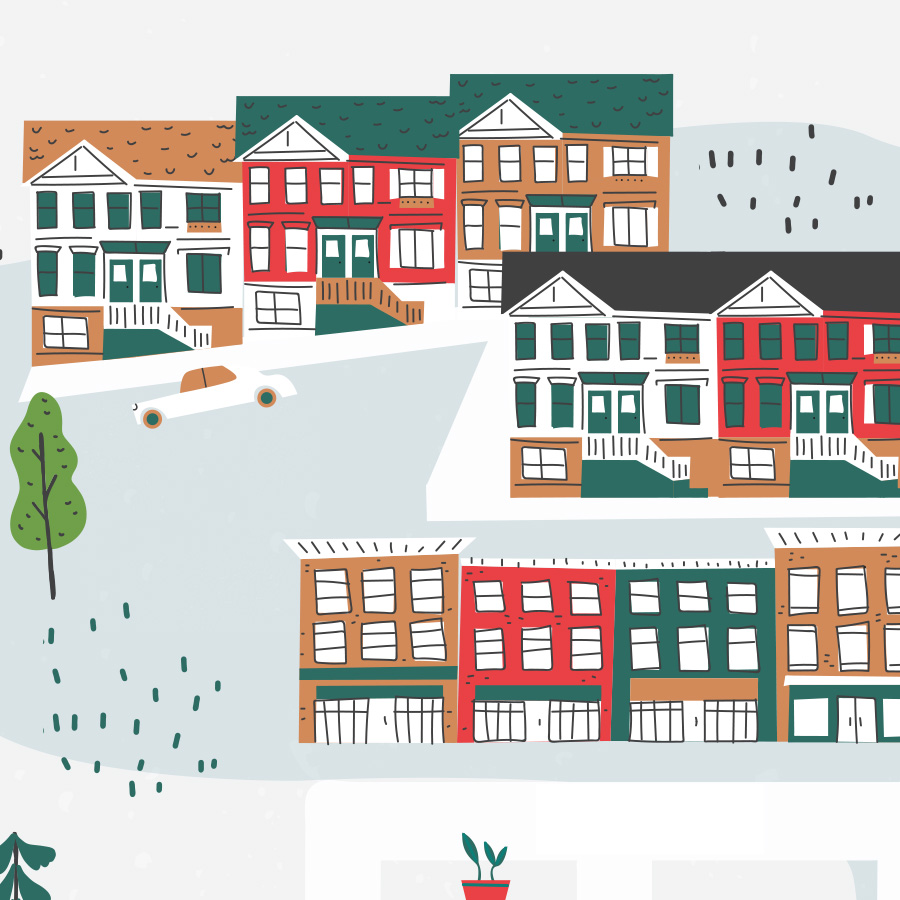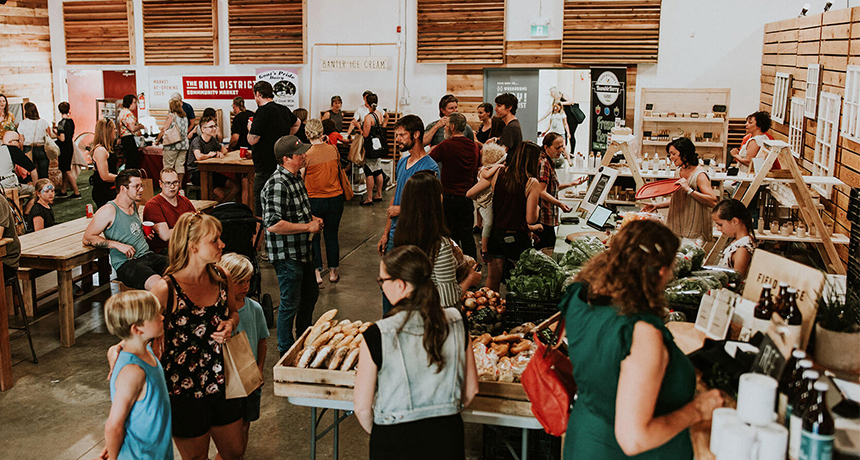 Rail District Area Map
Must-Visit Destinations
The Rail District means business. Specifically, it means shopping, browsing, eating, sipping, and relaxing destinations run by passionate individuals with a feel for the unique and artisanal. If you favour businesses with local values and progressive tastes, this is where you'll find them.