Little Brother & the Love of Local
To feature mostly local foods is to invest in relationships with farmers & producers
When Little Brother opened its doors in Historic Downtown Abbotsford, just adjacent to the Rail District, the neighbourhood had never seen anything like it. "A place to eat brunch" was seriously only the tip of the iceberg.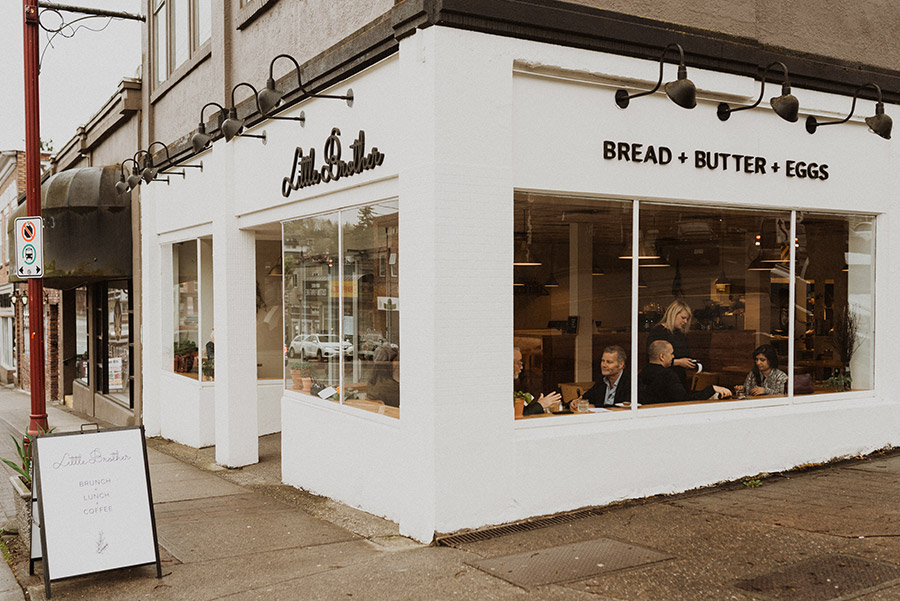 Little Brother serves French-inspired seasonal dishes that also happen to feature mostly local ingredients. These local foods are prepared with what co-founder and head chef Spencer Croteau calls a "holistic approach". That means when you order their house-made yogurt, you're enjoying Abbotsford-produced milk inoculated with Agassiz-made probiotics, served with molasses made from Chilliwack quince. To look at your dish is to see a portrait of the region, rendered in its most natural flavours.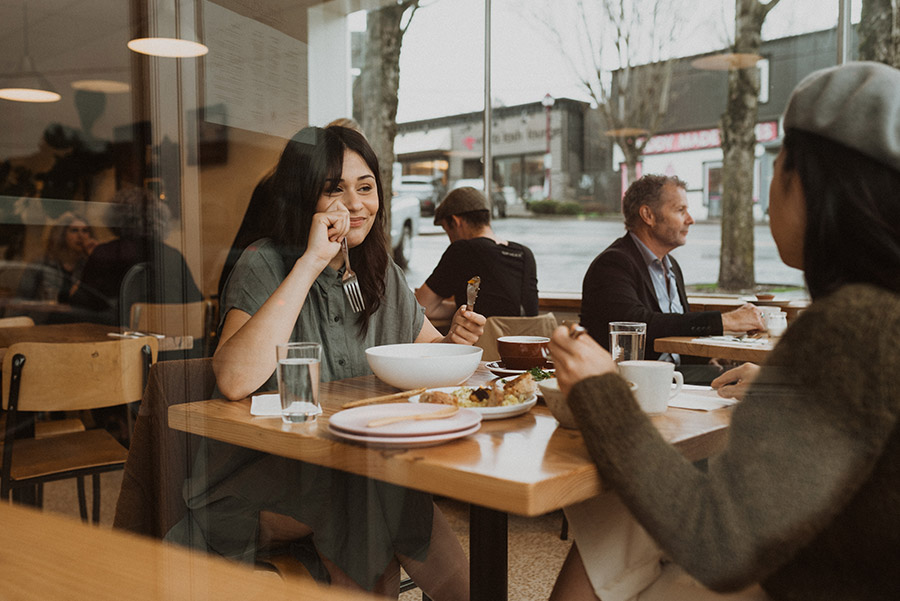 According to Spencer, local is all about relationships. "I go to Local Harvest every week and often talk to Dan about what's in the fields, what's coming up and sometimes we just wander through the fields and he shows me things that he thinks I'd be interested in. It really helps me connect to the ingredients and then I can help customers connect to them. I think of LB as the bridge between the farmer and the consumer."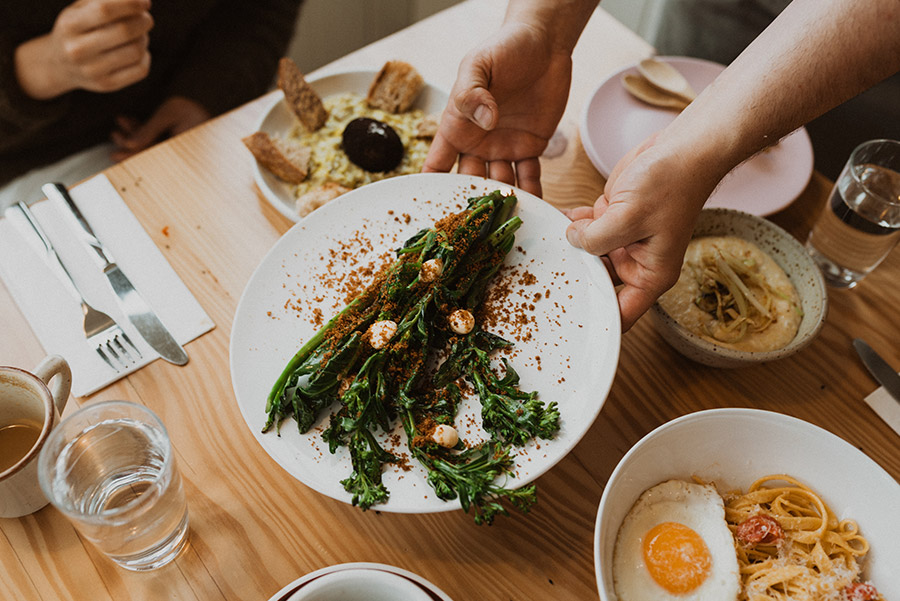 For sure, sustainable farm-to-table menus reflect current trends. But it's a way of doing business that also reaches back into history. That house-made yogurt isn't a million miles away from the dishes you might have enjoyed in European households of centuries past. It's a unique culinary experience—and one that isn't always easy to deliver.
Co-founder Kristina van Bommel van Vloten, who also volunteers with the Valley Food and Farm Collective, a non-profit building connections between farmers and food culture, is transparent about the challenges. 
"We talk about our ingredients being 'simple', but really, showcasing these simple ingredients is complicated. We don't get our ingredients off of a food truck and nothing is pre-made or frozen. That's not how the vast majority of restaurants operate."
So is "local" worth the trouble? For Spencer, Kristina, and co-founder Johannes van Bommel van Vloten, the answer is obvious.
"We live in a place with so much access to local food, says Kristina. "We don't need to rely on imports to experience fresh food and that's such a privilege! This approach greatly reduces our environmental impact, which is so important."
Here are a few of Little Brothers' essential suppliers for local food:
Local Harvest—for fresh produce grown in Chillwack
Coligny Creek Egg Company—for free-range eggs
Gelderman's Pork—for ethically raised pigs
Lepp's Farm Market—for grass-fed, free-range beef
The Farm House—for handcrafted natural cheeses